Main Content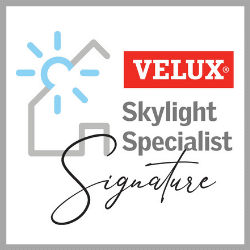 Transforming Wisconsin with Daylight and Fresh Air
About Us
We're here to help make your life lighter and brighter with new VELUX skylights. With a smooth and hassle-free installation process, you can start enjoying your new slice of the sky.
Schedule a Free Consultation
From residential to commercial applications, Wisconsin Sunlight Solutions, LLC of Neenah and Milwaukee proudly carries the complete line of energy-efficient, architectural grade VELUX daylighting solutions - including skylights, SUN TUNNEL skylights and accessories.
Products
Wisconsin Sunlight Solutions provides professional installation and expert service of the complete line of VELUX skylights, sun tunnels, window treatments and accessories. Discover for yourself why rooms filled with natural light and fresh air invariably appear more spacious and inviting. With a broad range of energy-efficient daylighting solutions, including The No Leak skylight, Wisconsin Sunlight Solutions understands the way you want to live.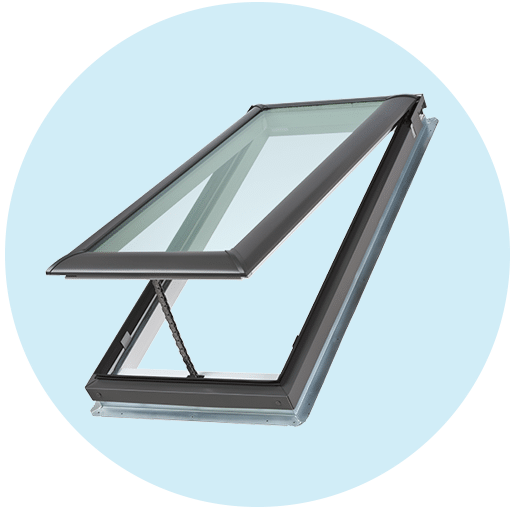 Skylights
Wisconsin Sunlight Solutions offers the full line of residential and commercial skylights that you can configure to fit any lifestyle.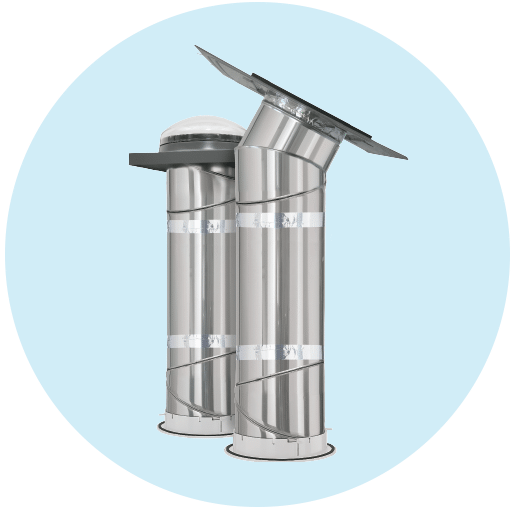 Sun Tunnels
We provide installation of VELUX sun tunnels, an easily installed skylight that can help brighten any room with natural, energy-efficient light.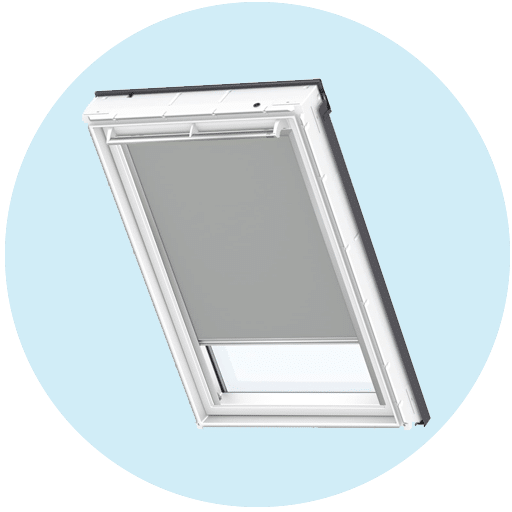 Blinds
Our skylight blind collection has over 100 colors and pattern choices available to help transform your space to reflect your personality.